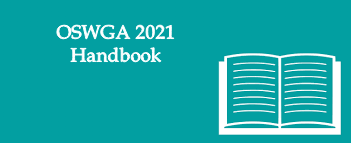 To our 2021 Members: Please note that we are not mailing handbooks this year. Instead, handbooks will be made available to members at the tournament check-in table.
Meanwhile, to see detailed information about each tournament, please click on the
2021-Schedule-At-A-Glance link on the right side of this web page. We look forward to seeing all of you soon!