CONGRATULATIONS TO THE OVERALL WINNERS OF THE
OSWGA MIXED EVENT:
Jen Hendrick-McCrory & Andy Calcione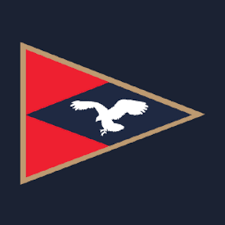 October 11th (Wednesday)
OSWGA Mixed Event
Member/Guest – 9:00 a.m. Shotgun
Course: Carnegie Abbey Club
125 Cory's Lane, Portsmouth, RI
401-682-6000 www.carnegieabbeyclub.com
Format: Female/Male Division
1 Best Ball
Female/Female Division – Guest optional
1 Best Ball
Entry Fee: $130 per team
No Gift Certificates for entry fee
Single and Partner Entry Form
Carts are included
Lunch is NOT included. However, lunch will be available and the bar will be open!
Prizes: Divisions, Gross & Net based on the field
Registration: Opens Wednesday September 27th
Closes Wednesday October 4th
OSWGA will post members' scores only